Pepper's Parties, Too! Sexual Health Boutique
Hours:
Monday Through Wednesday: 10 a.m. to 8 p.m.
Thursday Through Saturday: 10 a.m. to 10 p.m.
Store Locations
124 Grand Dr. Ste 1030
Hattiesburg, MS 39401
Ellisville is PICKUP ONLY
509 Washington St.
Ellisville, MS 39437
Phone: 601-264-2005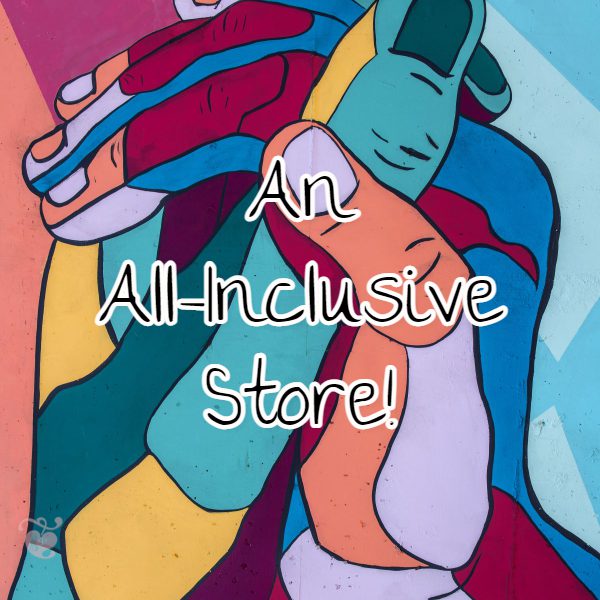 For Adults Over 18 Only!
Ease is our favorite word.
That's why you'll love us at Pepper's Parties, Too! Curated Sexual Health Boutique. Our goal is to give you access to what you need, when you need it. But, we also see this as an opportunity for you to explore, find, and learn something new. So we can help you carry that swag and get your sexual health on!

Online Shopping...Most of you are picking up your orders at the store. Awesome and Thank You!
We have completely reworked our website and ordering system. In some respects we're going back old school and personally processing each order. Once we receive your order we will follow up with a call (most likely), text, or email. This way we can give you an exact status for your order, make adjustments, and get it quickly shipped. If you place an order from this website, the order will be fulfilled efficiently, discretely, and absolutely as promptly as possible.

Best Quality, Exceptional Service
For many people, buying a sex toy or other novelty item is a taboo and reserved for special occasions.
 Many people feel embarrassed about buying their first sex toy, or about going to a sex toy party. Here at Pepper's Parties, we pride ourselves on carrying the best quality of sex toys and other novelty items. But there are a few brands we just can't carry, for one reason or another. If you're looking for a sex toy or novelty product that we don't carry, don't worry! We can get it for you.