Pepper's Days of Christmas and Holidays!
Hours:
Monday Through Wednesday: 10 a.m. to 8 p.m.
Thursday Through Saturday: 10 a.m. to 10 p.m.
Store Locations
124 Grand Dr. Ste 1030
Hattiesburg, MS 39401
Ellisville is PICKUP ONLY
509 Washington St.
Ellisville, MS 39437
Phone: 601-264-2005
Online Shopping...Most of you are picking up your orders at the store. Awesome and Thank You!
We have completely reworked our website and ordering system. In some respects we're going back old school and personally processing each order. Once we receive your order we will follow up with a call (most likely), text, or email. This way we can give you an exact status for your order, make adjustments, and get it quickly shipped. If you place an order from this website, the order will be fulfilled efficiently, discretely, and absolutely as promptly as possible.
Contact Us!
Pepper's Parties is proud to announce that we have reached a milestone in our business; this year marks 25 years of providing you with the best resources to help you spice up your life in the bedroom.
If you have a question about any product or need to get in touch, just use our contact form to send a quick message!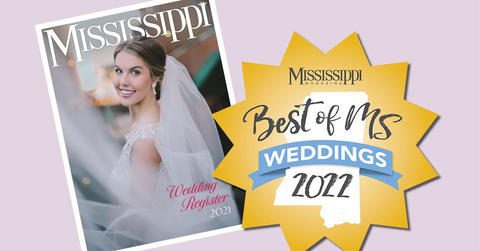 Sawmill Monongramming
Thank you Mike and Cathy! 
 You guys are the best and deserve your "Best of" nomination!
Visit Them!